Through the unexpected twists and turns in our lives, we have always tried our best to lean on our faith. Doing so has brought us through our lowest lows and our highest highs. We believe that serving others is the quickest way to happiness. So, we want to serve our community and share our blessings with you.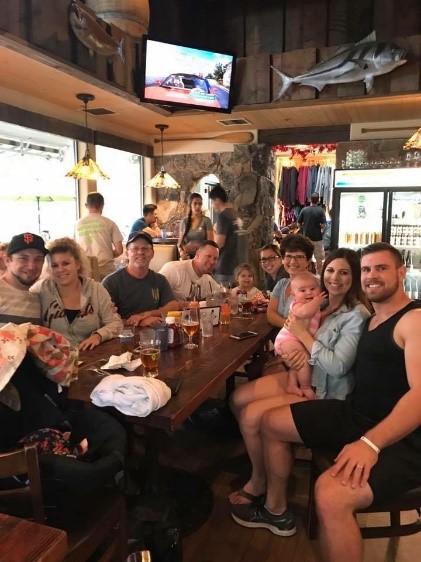 Carol. My husband and I relocated from San Jose to El Dorado Hills in 1989 with two kids and a third on the way. We loved the area and construction was booming, we had no doubt Jim would find his way as a General Contractor and that our lifestyle would flourish. We bought a modest home and hoped that someday we could build our dream home. But with three kids and only one income, money was tight. To help support our family, I worked small jobs here and there, but we were struggling financially. Eventually, I landed a job in a real estate office. In 2002, I obtained my license – and my career completely took off. I loved it – the flexibility, helping others – everything! Shortly thereafter, we were finally able to build our dream home - life was good! We finished the house in 2006, but… that's when everything fell apart. The market crashed, and we were hit hard. Our life savings was tied up in the house. How were we going to survive? Our faith is what got us through. This life experience has made me the strong advocate I am today. I love helping my clients through whatever circumstances they may find themselves in and it has become my honor and privilege to serve my community this way.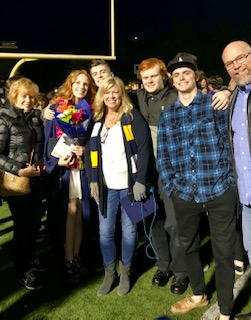 Janice. My husband and I have been married for 23 years and raised our three children in El Dorado Hills. We looked long and hard for the perfect place to plant our roots and we are so grateful for the close-knit community they grew up in. Having that community to lean on was a blessing in our lives, especially when we hit some rocky roads. My husband got injured and had to retire from the San Jose Fire Department. His back surgery was a long road of recovery for him. Ultimately, he had to recreate his future and rebuild his health. During that time, I had no other choice than to face my fears and jump into the workforce. I worked in a few different industries until I finally found my "career home" and obtained my real estate license in 2015. We are so thankful that, despite the tough years, we were still able to hold on to our home. We have lived here for 17 years and are just now thinking of downsizing. We have a million memories within these walls and I feel so fortunate that we picked the perfect home for our family 17 years ago. Now I get to be part of the process of helping my clients find their perfect memory maker.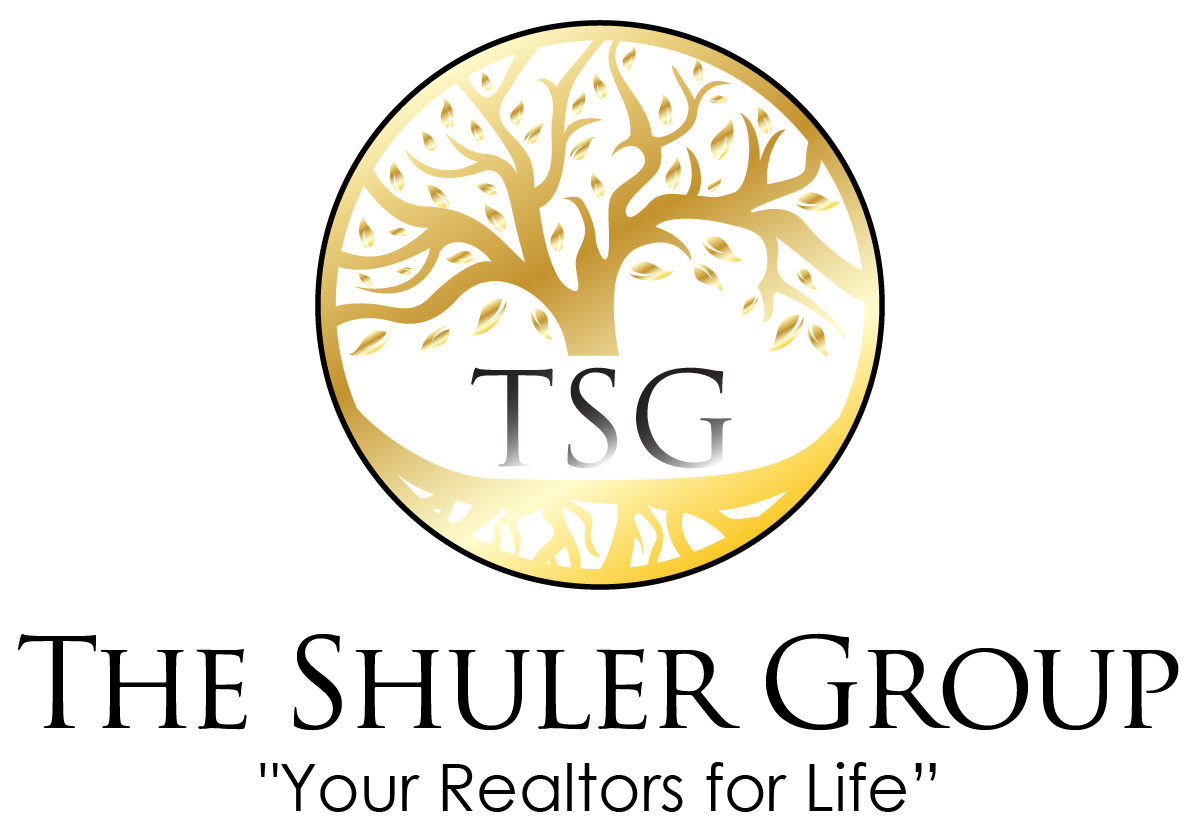 When we formed The Shuler Group, there was one nonnegotiable we all agreed upon – we want to be an advocate. We love our community deeply and we value your business. So, we decided that our values would dictate how we run this team; in what we say and what we do. We are an advocate for you, for this community, and for doing the right thing. We love this job because of the freedom that it gives us to give back. Each of us has had the pleasure of working closely with non-profit organizations, and we have seen, first hand, the pure joy that comes from serving others. So, we are doing just that - by making every effort to support local ministries and non-profit organizations. But most of all, we are dedicated to helping you find your miracle home!